Okay. Maybe "Hi, I am borderline obsessive about NBA basketball" would have been a more accurate title but it just wasn't punchy enough. Below you'll find a collection of basketball-related personal projects. Feel free to email and ask me anything about advanced analytics or to find out why Rudy Gobert should have been an All-Star in 2019. Seriously, he was robbed.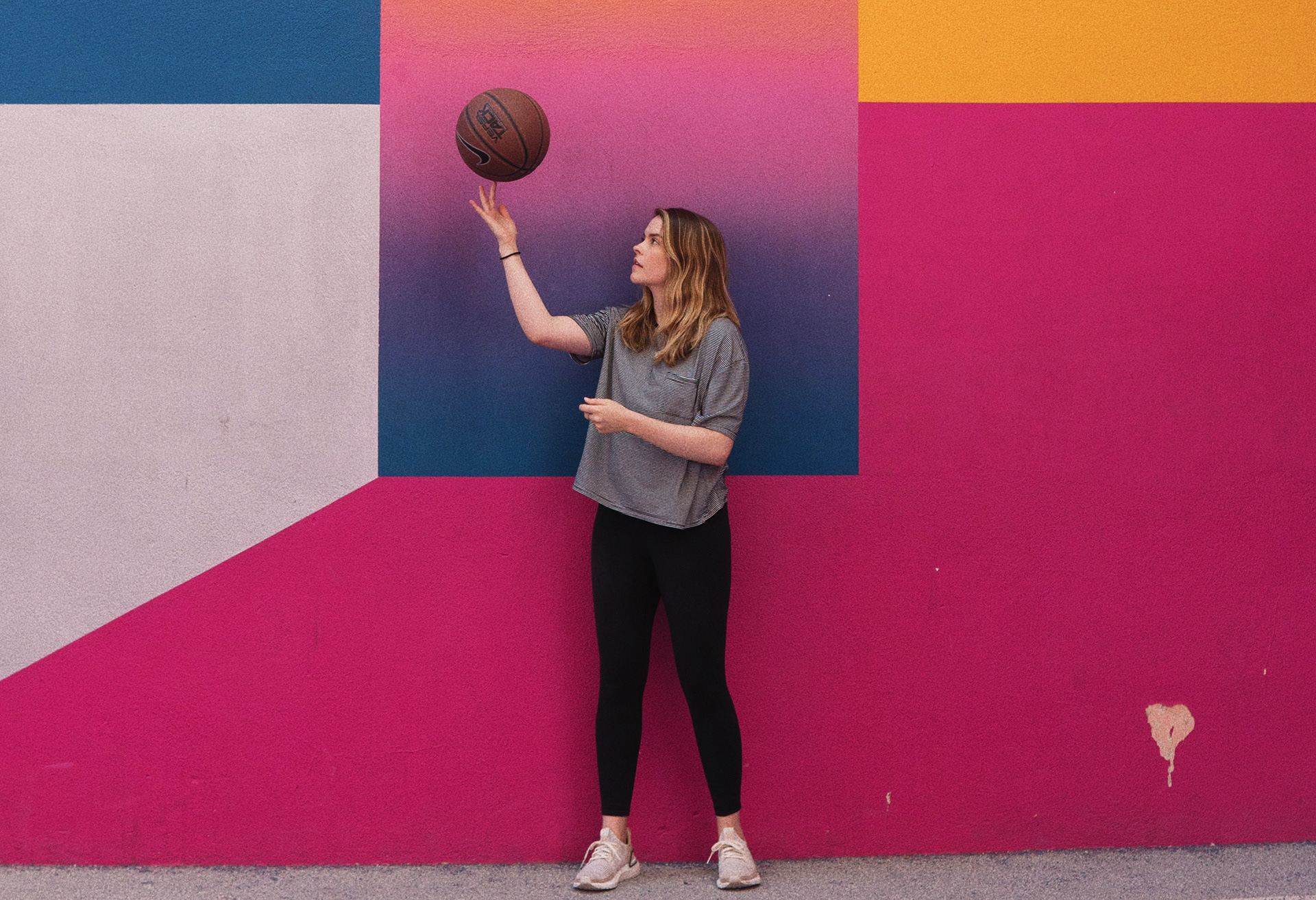 If you know basketball you know nicknames are a huge part of the game. The King, The Beard, PG-13. The list goes on and on. So, I made a few mock social posts for the NBA insiders. If you don't get them, they're probably not for you.
Here's a series I call "Replacing Balls with Hedgehogs". It could also be called "Why am I Allowed Access to Photoshop?"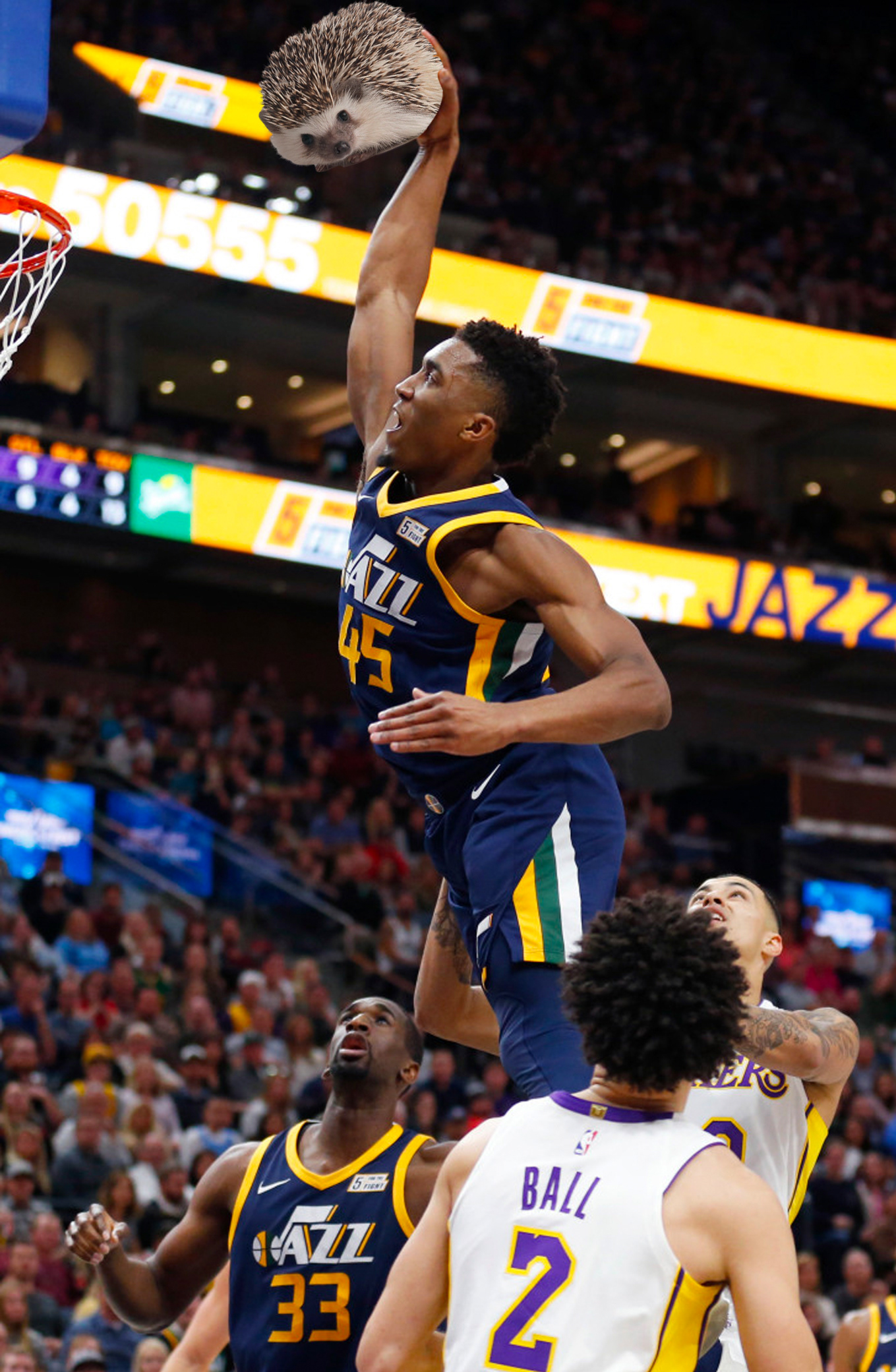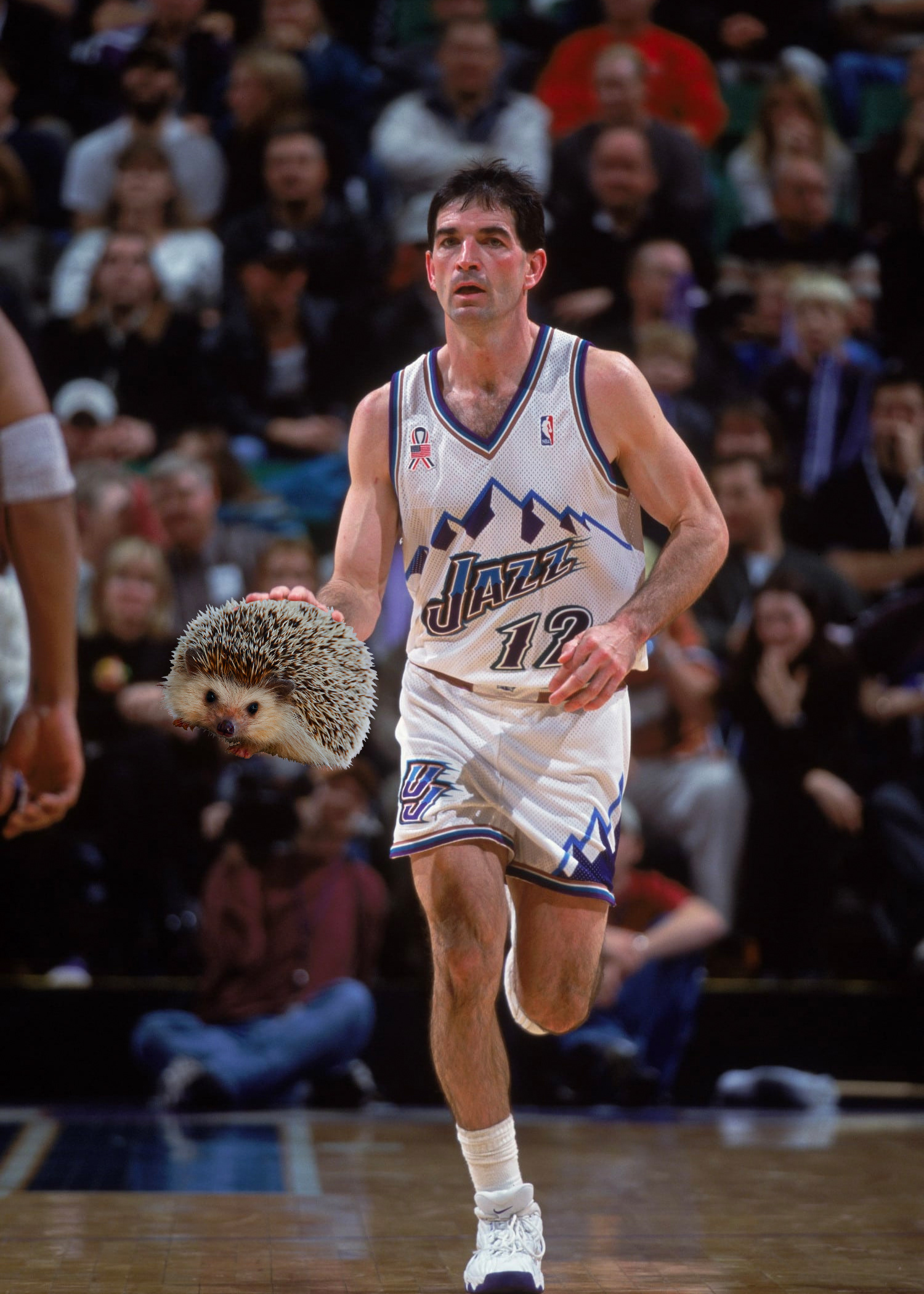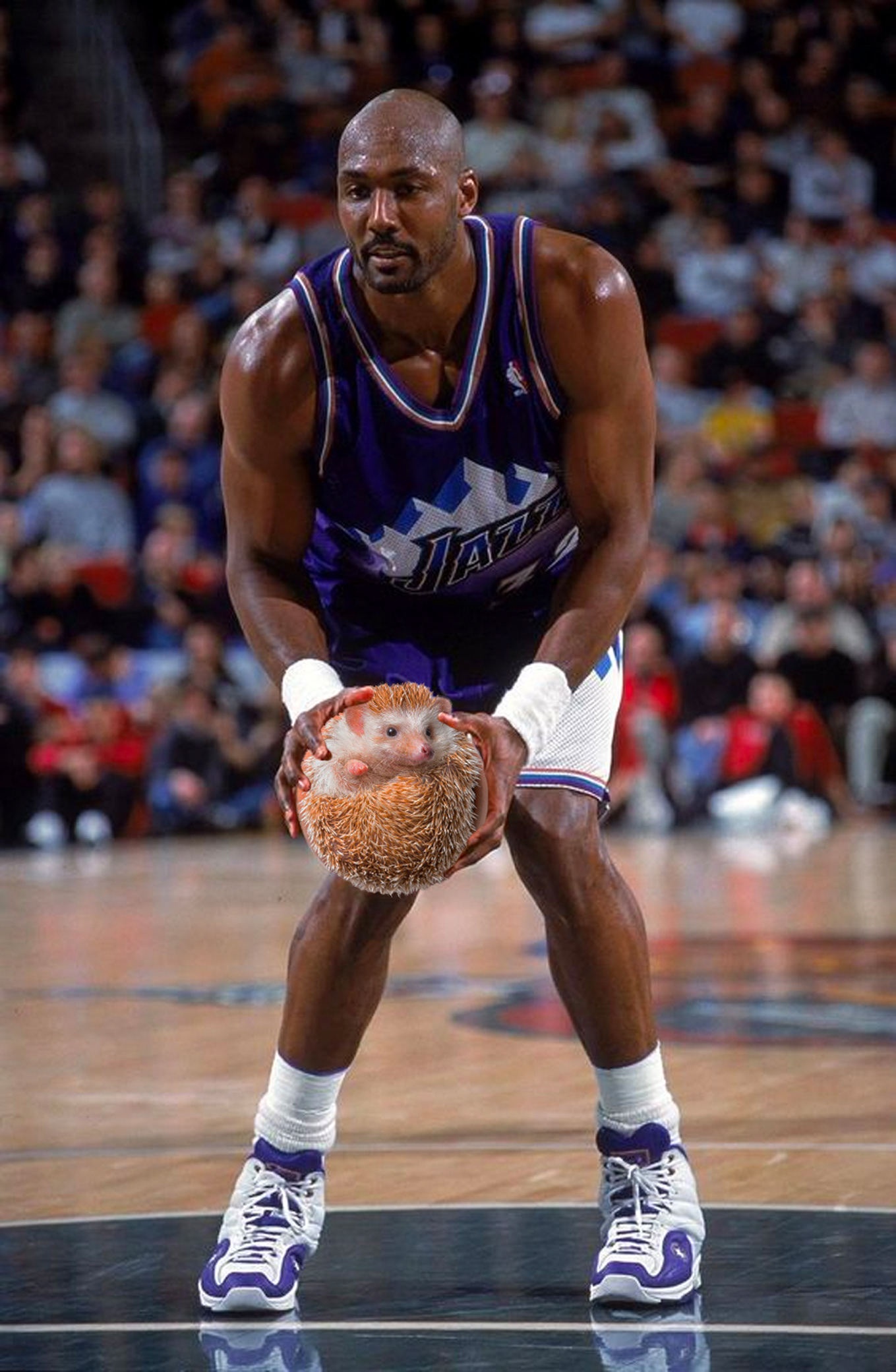 A collection of poems I've sent to NBA players in their DMs. No one has responded yet, but I'm sure they'll get back to me soon.