Being verified on Twitter is a huge deal, so what if we used that little checkmark to make a huge change? Introducing Voter Verified.
(SPEC, but in talks with Twitter for 2020)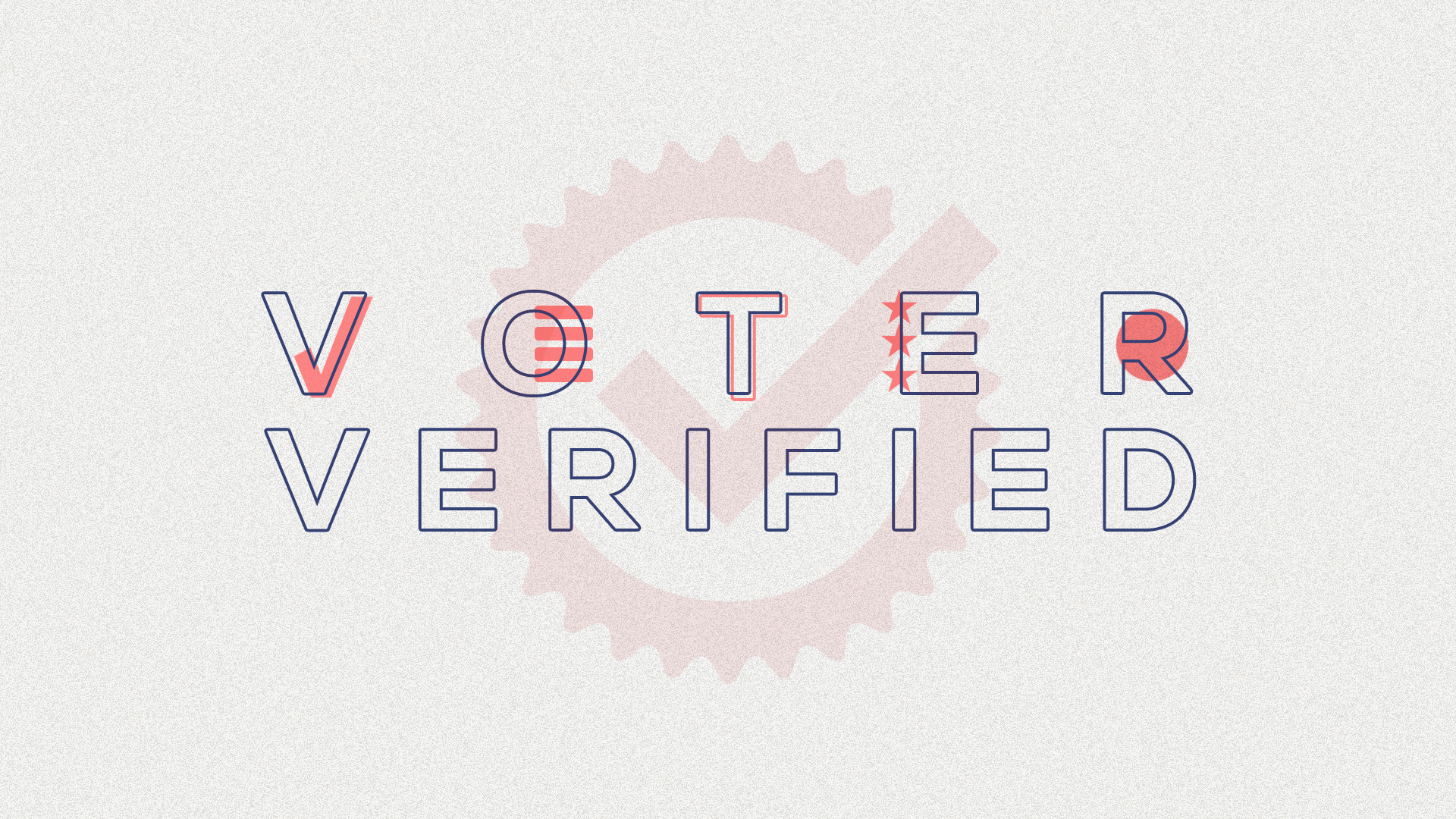 It's time for millennials to put their ballot where t

heir mouth is. If you 
vote in the 2018 election you'll get a sp

ecial verification on Twitter.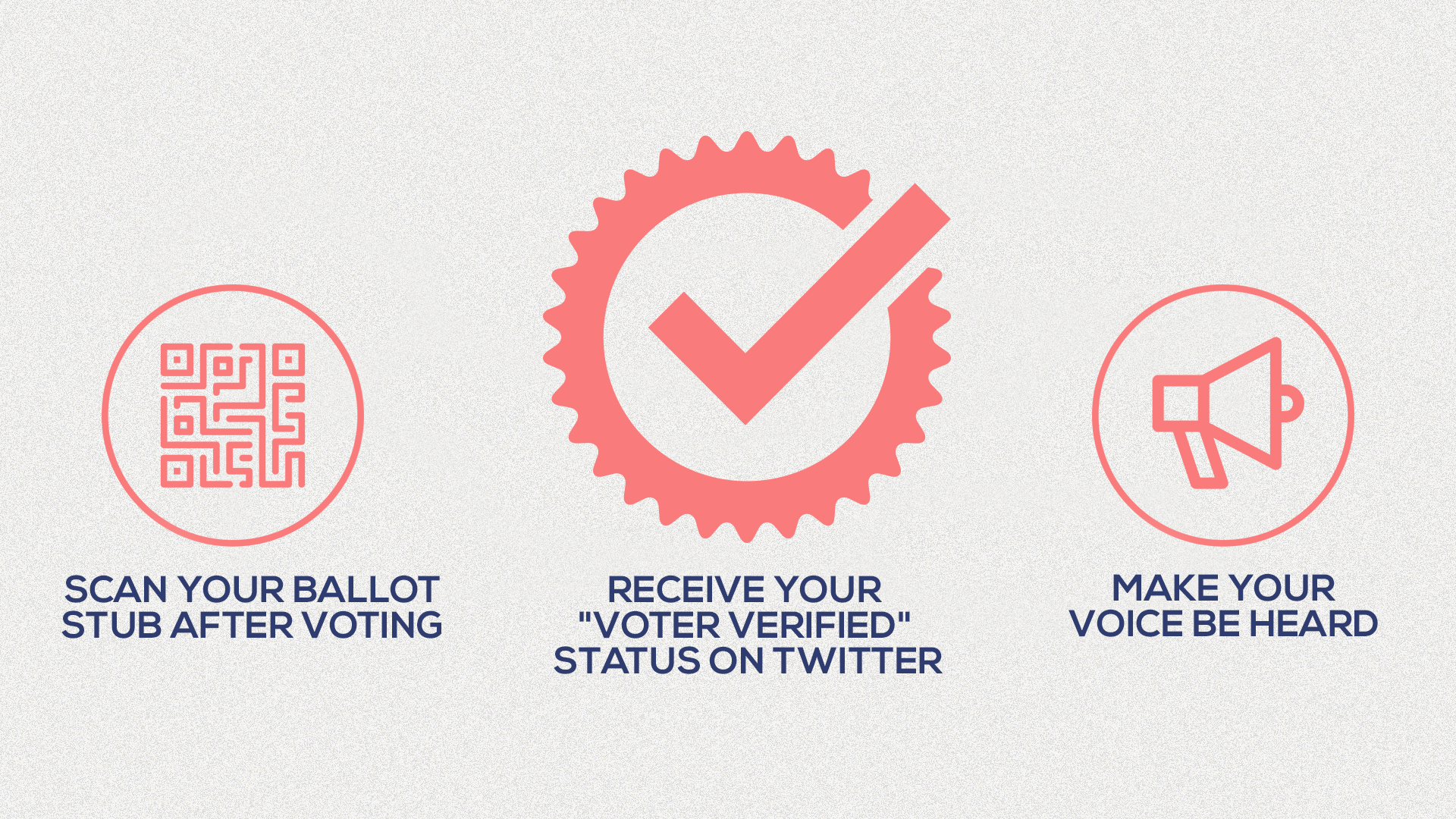 This digital version of an "I Voted" sticker will encourage millennials to vote and use their voices on social media and in real life.